Call for Proposals for Open Apereo 2015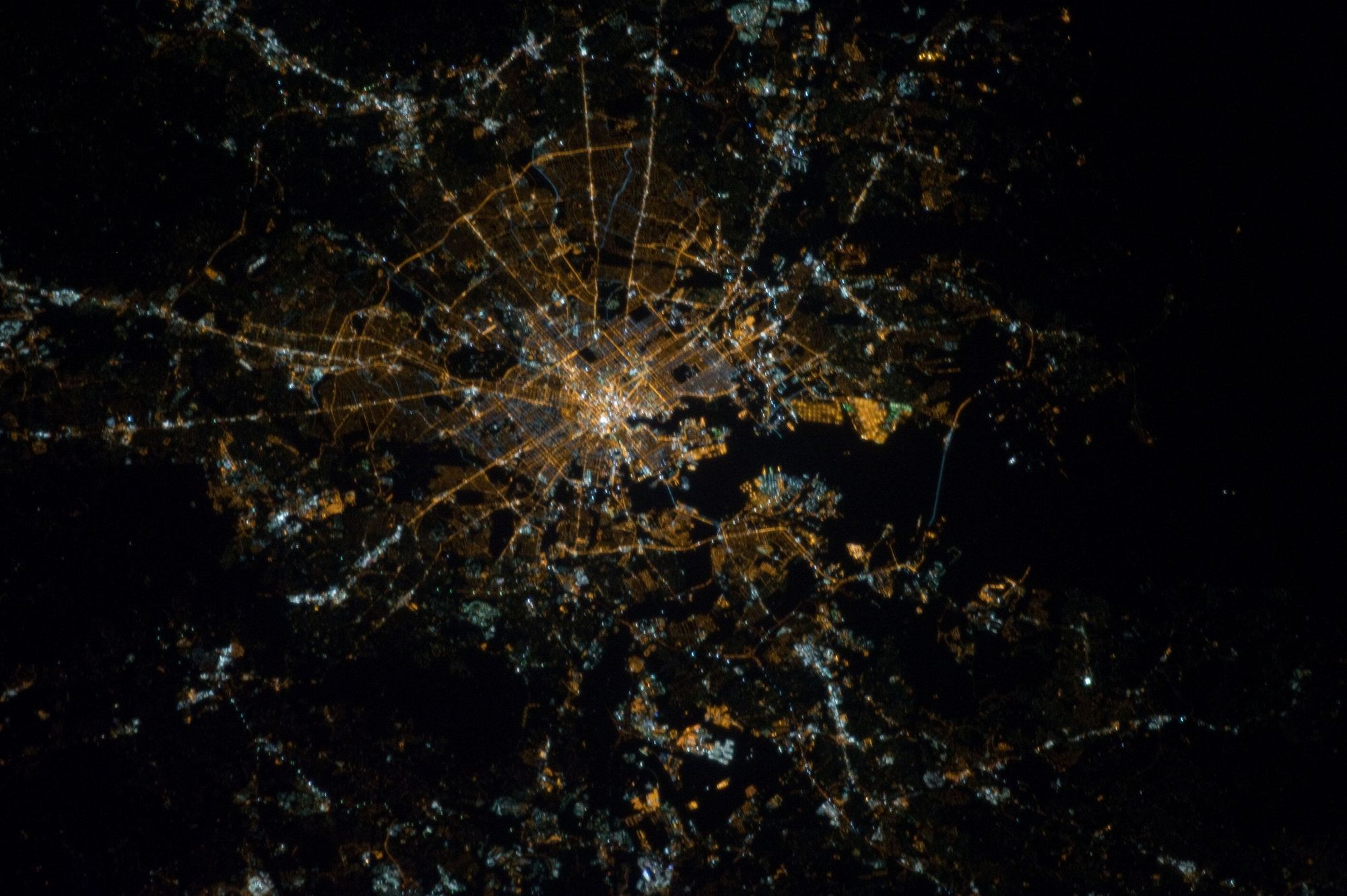 The Open Apereo 2015 conference will be in scenic Baltimore, MD on May 31 through June 4th 2015.
The Call for Proposals for conference sessions is now open.
Unfortunately, you'd have to authenticate to see the actual Call for Proposals details. So here's a snapshot of what you'd learn if you created an account and authenticated (edited for presentation on this blog, all emphasis mine).
---
(Begin content adapted from CFP.)
Open Apereo 2015 - Higher Education Open Source in a New Age
Baltimore, MD | May 31-June 4, 2015
The Open Apereo Conference is designed to be an international, inclusive event, providing opportunities for community members to:
Present perspectives based on institutional experience, learn from the experience of others, exchange ideas, develop dialogue, and form new partnerships
Develop an understanding of multiple areas of the academic enterprise by looking beyond immediate interests and appreciating both commonalities and differences
Organize community-wide, project-based, or institutional discussion, dialogue, and practical collaborative work
Schedule:
May 31: Pre-conference workshops
June 1-June 3: Main conference
June 4: Post-conference meetings
Submission Deadlines
The deadline for proposals is February 9, 2015. As proposals are received, the program committee will review and accept submissions during the open submission period. Early Bird Proposals entered by January 23 will be eligible for early review decisions.
The Apereo conference in Baltimore is a global networking point for practitioners. There will be opportunities during and around the conference for meeting, sharing, and learning from others in our global community.
Types and Tracks
Types
Your content can be delivered in any of several formats.
Presentation:
Conference session presentations will run for 45 minutes with an open format. Presentations can be information sessions, panel discussions, or other speaking events. For information sessions, we recommend 30 minutes for the presentation and 15 minutes reserved for audience questions and answers. We DO NOT require presentations to center on Apereo products or projects. When developing presentations, please consider the issues, opportunities, and innovations that are most central to best practices, fundamental values, and/or success in technology-enabled teaching, learning, and research.
Flipped Presentation:
This session type is taking the idea of a "flipped classroom" model into a conference presentation. Invert your presentation by providing your audience with online instruction before the conference. Conference attendees will be able to watch or read your instructions at home at their own pace, then come together at the conference to collaborate their work and gain concept mastery through "hands on" experience. If your proposal is accepted, you will need to post instructional materials (video, documentation, etc..) well in advance of the conference to give your attendees adequate time to prepare and participate in your conference session. You must submit your proposal by January 23rd (the Early Bird proposal date) in order to be considered for a flipped session.
Birds of a Feather Discussion:
Suggest a topic for informal collaboration and discussion. There is no need to prepare a presentation for these sessions. This is simply an opportunity for like-minded folk to meet and share.
Showcase Night/Reception (Formerly known as Tech Demo): One evening during the conference, community members will gather to eat, drink, and share innovations. Please consider providing a demo of your work and discussing it with community members in an informal setting. (…)
Pre-conference Workshop:
Hands-on, in-depth workshops will be offered on May 31, the day before the main conference begins. Workshops can either be half-day (3 hours) or full-day (6 hours). If proposing a workshop, it should be highly interactive, allowing attendees to explore, review, practice, and/or produce outcomes based on the topic and goals of your event.
Tracks
The program will have four tracks.
Developing
Creating, Designing, Incubating, Planning, Deploying, Enhancing.
This track is for instructors, software developers, system engineers, and anyone that develops solutions, content, or the platforms that run, connect, or secure them.
Sharing Stories
Teaching, Learning, Advising, Running, Practicing, Consuming, Researching, Administering.
This track is for sharing case studies, effective practices, lessons learned, or strategies to help your colleagues using Apereo software and other applications or services around the globe.  Uses include educating and advising students, administering technical services or academic programs, conducting research, working collaboratively with others, and maximizing uptime, productivity, or learning.
Growing
Advocating, Leading, Expanding, Governing, Connecting.
This track is for promoting solutions, bridging communities, and increasing adoption of academic software, solutions, and practices.
Facing Forward
Theoretical, Different, Unique, Surprising, Outside-the-Box, Other
There are many ways to share knowledge and inspire solutions, and they don't always fit into tidy labels. This track is for all other presentation proposals that go beyond developing, using, and growing; it includes proposals that break the mold, encourage new ways of thinking or applying tools and concepts, or explore the use of educational technology from the perspective of theoretical and critical frameworks.
(End content adapted from CFP.)
---
Disclosures:
I serve on the Open Apereo 2015 Program Committee.
I have been (am?) an Apereo Fellow, with an associated fellowship that has underwritten some of my presence and work around Apereo open source software. That probably influenced me to write this blog post (and to serve on the conference Program Committee, for that matter).
Cover image: Baltimore at night as photographed from the International Space Station. nasamarshall : cc-by-nc-2.0